Britt's Best Bites of the Week
For true foodies, there is nothing more exciting than trying out a new restaurant, especially in a
beautiful, fun location! Visiting a new restaurant gives you the opportunity to visit a new place that you
have not been before as well as be introduced to some unique dishes and drinks that you have never
tried. And, what is better than trying out a new place that you know is "foodie accredited?" This week,
we're featuring some of "Britt's Best Bites'" favorite coastal locations that are an absolute must to add
to your restaurant bucket list. If you are in any of the following areas, be sure to give these restaurants a
try (you won't regret it!):
South Shore: Orta Trattoria and Lounge in Kingston, MA
Orta Trattoria is the sister location of Orta Ristorante located in Pembroke, MA. Orta Trattoria offers a blend of casual comfort food with an elevated ambiance, with comfortable seating as well as a bar and Lounge area if you are looking to sit back and relax with a cocktail. This is the perfect location for a delicious bite to eat as well as for any celebrations!
Cape Cod & Islands: EmBargo in Hyannis, MA
This restaurant is Cape Cod's premier location for casual dining with a big city atmosphere! At emBargo, you can enjoy big plates, a raw bar, world class tapas and live entertainment. Voted Cape Cod's #1 restaurant, you can count on reliable, great food and an even more fun ambiance.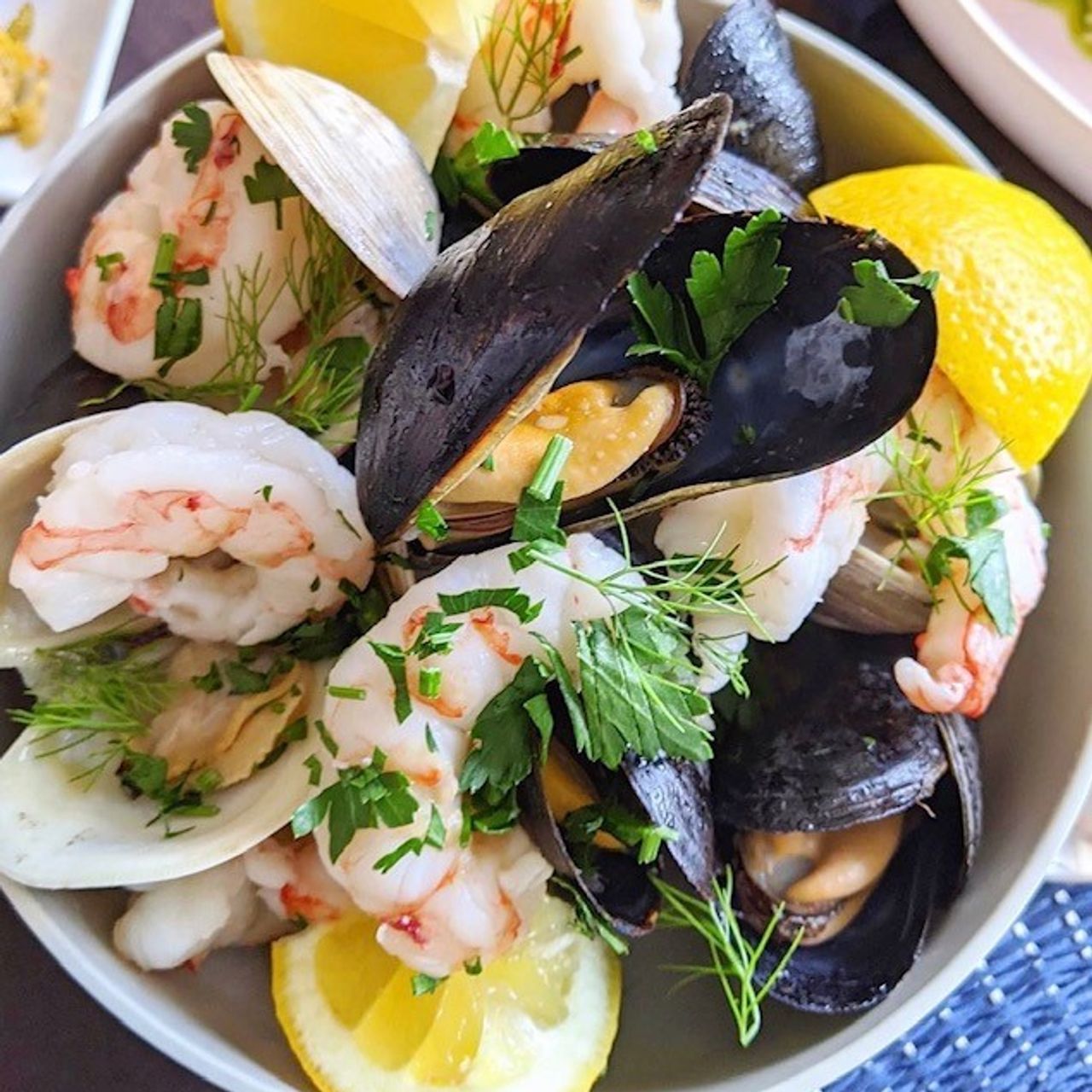 South Coast: Stomping Grounds Grille in Buzzards Bay, MA
At the Stomping Grounds Grille, you will feel like you are right at home while you enjoy the cozy Cape Cod cuisine that you know and love, with a new, fresh take and vibe. The Stomping Grounds Grille is always sure to provide a fun, entertaining atmosphere with their record player in the back-dining room – perfect for a night out with family and friends!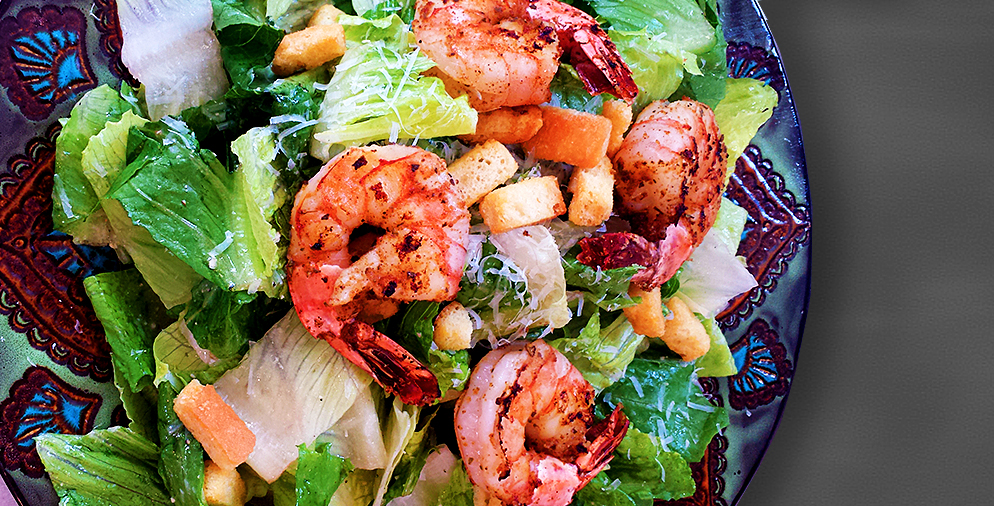 West Bay & South County: The Dorrance in Providence, RI
The Dorrance is located in downtown Providence and is super elegant and contemporary. At The Dorrance, you can enjoy a luxurious bar as well as a well-appointed dining room! that features high ornate ceilings. The Dorrance serves classic New England cuisine and hand-crafted cocktails that will blow your taste buds away!
East Bay & Aquidneck Island: Fluke Newport in Newport, RI
At Fluke Newport, you can expect to be served the freshest seafood around! The Fluke offers seasonal menus in a refined, casual setting featuring distinctive, artisanal European and American wines as well as hand-crafted cocktails.