Britt's Best Bites of the Week
For true foodies, there is nothing more exciting than trying out a new restaurant, especially in a
beautiful, fun location! Visiting a new restaurant gives you the opportunity to visit a new place that you
have not been before as well as be introduced to some unique dishes and drinks that you have never
tried. And, what is better than trying out a new place that you know is "foodie accredited?" This week,
we're featuring some of "Britt's Best Bites'" favorite coastal locations that are an absolute must to add
to your restaurant bucket list. If you are in any of the following areas, be sure to give these restaurants a
try (you won't regret it!):
Alden Park is located in the village portion of Colony Place shopping Mall, and is an independently owned modern American restaurant that focuses on quality of service and food as well as an exquisite atmosphere. Not only do they have indoor dining, but also outdoor dining on their beautiful patio.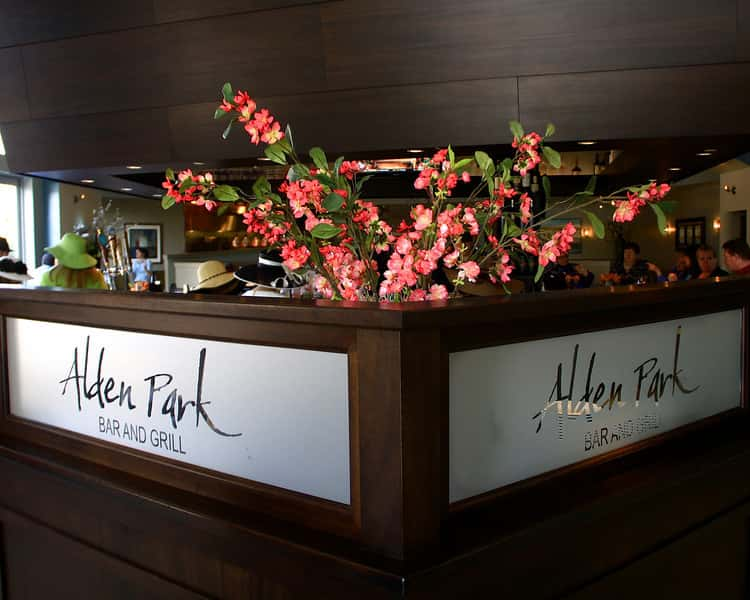 Siena is known for allowing guests to "live well, eat well, and be social." At Siena, you can enjoy their delicious Italian cuisine along with their hand-picked wine list. Siena is the best spot to head to for Italian dining on the Cape – straight from the hills of Tuscany!
Shipyard Galley is the South Coast's premier deli and bakery! This is the perfect spot to stop by for some baked breakfast goods, for a quick lunch or to cater a family event that you are having. At Shipyard, you can indulge in items such as bear claws, scones, muffins as well as breakfast sandwiches!
If you're looking for some outstanding Japanese food, look no further! Ichiban Restaurant is a spacious, easygoing establishment that prepares Japanese dishes, over 60 designer sushi rolls, plus traditional Korean eats.
Billy's is an upscale destination that you can head to for modern American bistro fare as well as beer on top. Billy's has an absolutely gorgeous dark-wood décor atmosphere, and their menu has both an innovative, modern and homestyle feeling.