Home Improvement – Work Sharp Knife & Tool Sharpener – $64.39
This is a must-have for home improvers, so they are able to sharpen every single knife they own quickly and easily, with results they can count on! This knife and tool sharpener comes with easily replaceable abrasive grit belts, precision sharpening guides as well as a 1-year warranty. Not to mention, this can also be used to sharpen a wide range of bladed shop tools and lawn and garden tools, as well!
Grilling – George Forman 5-Serving Removable Plate Grill and Panini Press – $42.99
The grill-master in your life can now grill on-the-go! This George Forman grill and panini press features a nonstick surface to make grilling extremely easy, as well as a drip tray to drain the excess grease. It has a sleek design that fits easily on your countertop and can be stored easily. And, the floating hinges allow for you to grill thicker foods, so bring on the thick-cut steaks!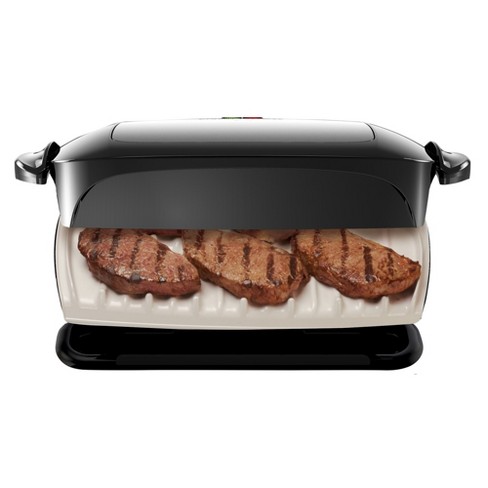 Landscaping – Makita Brushless Cordless Blower Kit – $329.00
Landscapers need more cordless alternatives these days to be able to easily get their yardwork done, so this brushless cordless blower kit is the perfect new option! It delivers up to 28 minutes of run time at mid-speed, 120 PMH air velocity and 473 CFM of air volume. It only weighs 9 pounds, is super compact and features extreme protection technology to provide increased dust and water resistance in certain job conditions.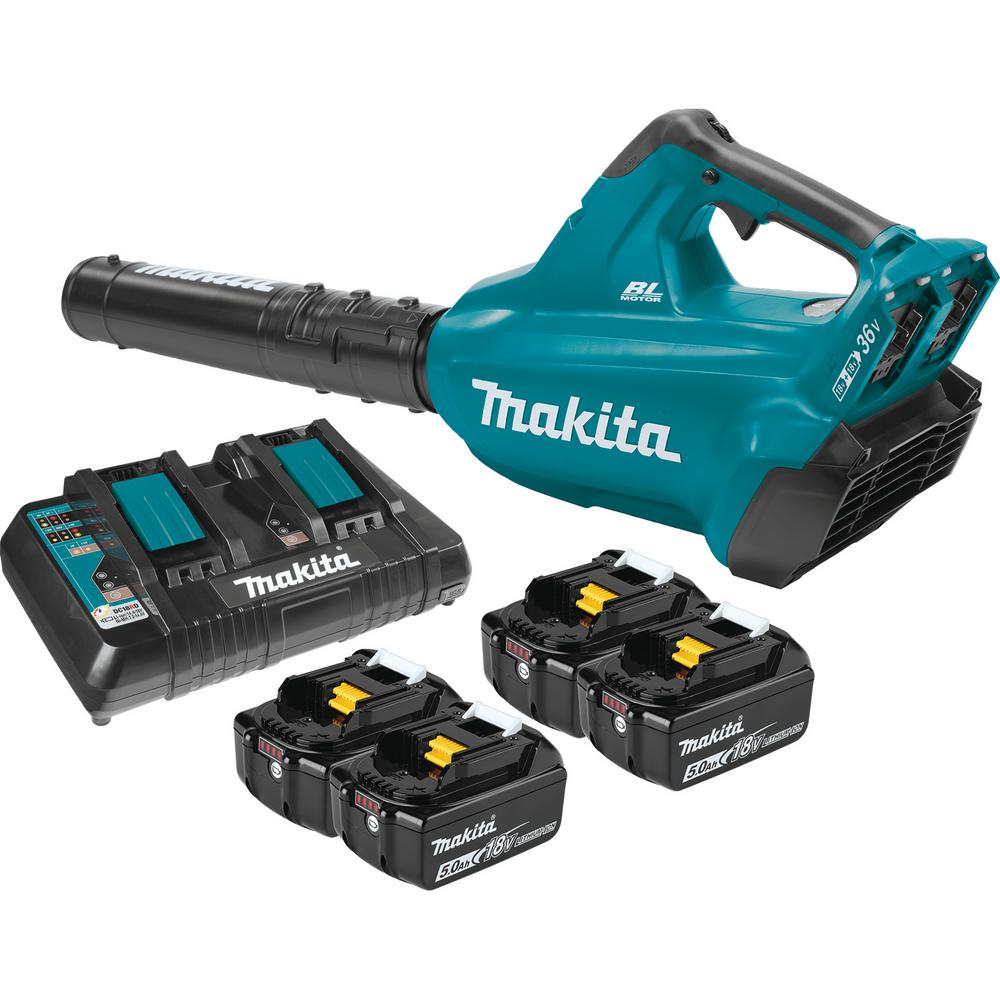 Exercise – Core Fitness Adjustable Dumbbell Weight Set – $649.00
These weights are pricy, but so worth it! With these dumbbells, you can quickly change your weight adjustments with Twist Lock technology, allowing you to change the weight setting with only one hand. They feature a contoured, textured and soft grip handle design and can be very easily stored. With this purchase, you will not only receive the dumbbells, but an exercise guide to accompany, along with a 2-year warranty!