Britt's Best Bites of the Week
For true foodies, there is nothing more exciting than trying out a new restaurant, especially in a beautiful, fun location! Visiting a new restaurant gives you the opportunity to visit a new place that you have not been before as well as be introduced to some unique dishes and drinks that you have never tried. And, what is better than trying out a new place that you know is "foodie accredited?" This week, we're featuring some of "Britt's Best Bites'" favorite coastal locations that are an absolute must to add to your restaurant bucket list. If you are in any of the following areas, be sure to give these restaurants a try (you won't regret it!) :
South Shore: Lucky Finn Café in Scituate, MA
Lucky Finn Café features espresso drinks, fresh pastries, sandwiches as well as decadent desserts. At Lucky Finn Café, not only can you enjoy all of your favorite café classics, but you can also soak in the beautiful Scituate Harbor! Lucky Finn also offers seasonal dishes and specials.
Cape Cod & Islands: Jacks Restaurant in Falmouth, MA
After a lot of creativity and renovations, John (Jack) Sorgi, who has been in the restaurant business for over 45 years, finally decided to commit fully to him and his family's very own, dream restaurant! At Jacks Restaurant & Bar, you can spend quality time with family and friends while enjoying great food that you can always rely on being in a comfortable atmosphere.
South Coast: Bittersweet Farm Restaurant & Tavern in Westport, MA
Bittersweet Farm Restaurant & Tavern is a rustic space that features fireside dining and upscale American fare in a cozy, cute atmosphere! Whether you are looking for a fun night out with friends or to celebrate a special occasion, Bittersweet Farm Restaurant & Tavern has something for everyone on the menu. They also feature a special Brunch on the first Sunday of every month!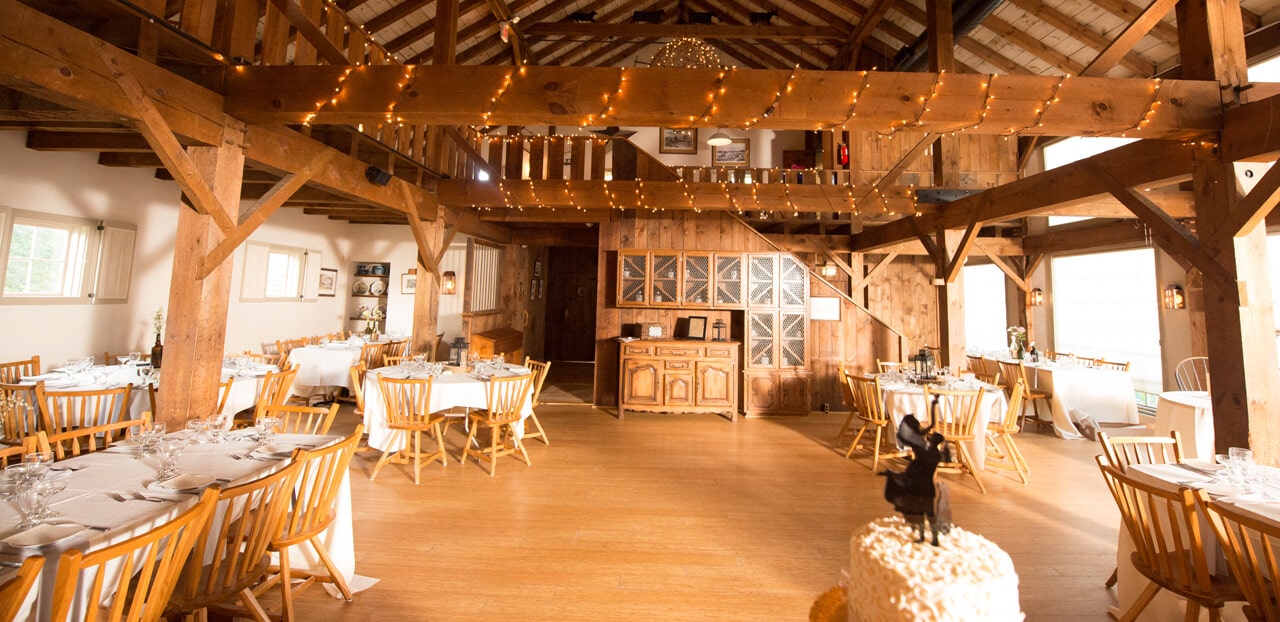 West Bay & South County: Casa Della Luce in Westerly, RI
Casa Della Luce features an array of fresh, mouthwatering pasta dishes that are prepared from scratch every day in a live-action kitchen. If you are not in the mood for pasta, check out over a dozen creative combinations that you can create for your own pizza, in addition to some of the specials that they have on the menu. When you visit, don't forget to try their famous homemade cheesecake!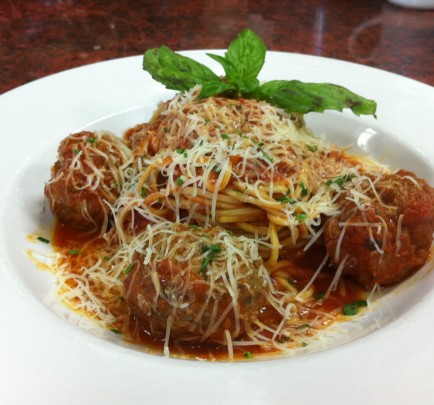 East Bay & Aquidneck Island: Diego's Middletown in Middletown, RI
Attention Mexican food lovers! Check out Diego's Middletown which is a casual restaurant that prepares modern farm to table Mexican food in a casual venue with a lively, upbeat atmosphere. Diego's Middletown offers waterfront dining, live entertainment as well as a Grab n' Go Bodega.