Best Bites
Britt's Best Bites of the Week
For true foodies, there is nothing more exciting than trying out a new restaurant, especially in a
beautiful, fun location! Visiting a new restaurant gives you the opportunity to visit a new place that you
have not been before as well as be introduced to some unique dishes and drinks that you have never
tried. And, what is better than trying out a new place that you know is "foodie accredited?".  This week,
we're featuring some of "Britt's Best Bites'" favorite coastal locations that are an absolute must to add
to your restaurant bucket list. If you are in any of the following areas, be sure to give these restaurants a
try (you won't regret it!):
South Shore: Tuscany Tavern in Plymouth, MA
Tuscany Tavern is a dining experience that you absolutely do not want to miss! It is an Italian restaurant featuring a glass-atrium dining room, cozy dark-wood environs as well as dim lighting. You can always count on their food being delicious and authentic!
Cape Cod & Islands: Bluefins Sushi & Sake Bar, Chatham, MA
While Bluefins has outstanding sushi, they also feature so much more. Bluefish Sushi & Sake Bar has a full, hot kitchen menu that you can enjoy in an upscale atmosphere with an awesome martini bar vibe. This is the perfect place for an outing with friends and family, or for a date night.
South Coast: 1883 Lounge, Onset MA
The 1883 lounge has a rich history, and now offers a full-service bar and bold menu as well as live entertainment every Friday and Saturday night. It is located in the Glen Cove Hotel which is the perfect place to stay for a vacation or weekend getaway!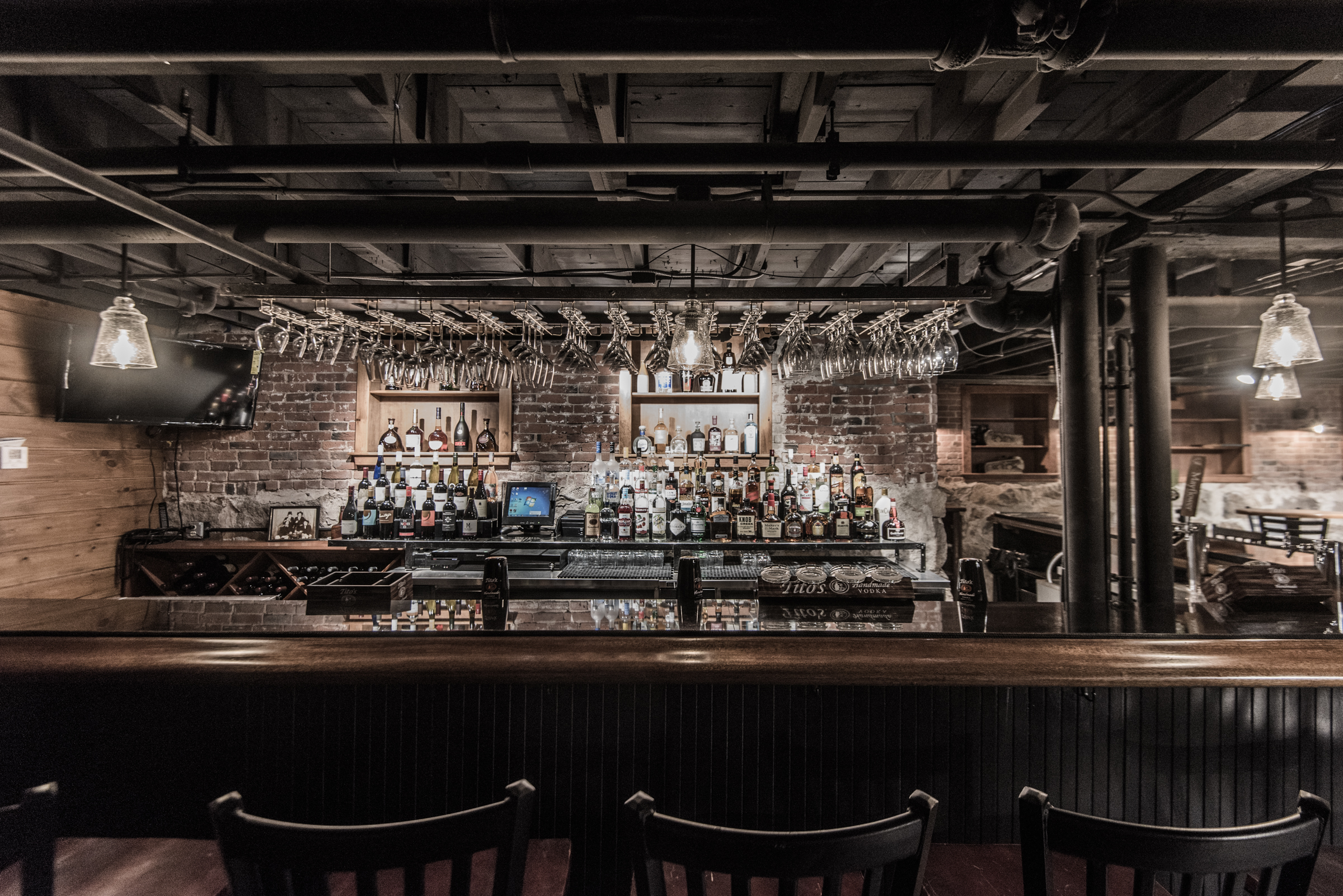 West Bay & South County: Cassarino's Restaurant, Providence, RI
Located in the heart of Federal Hill, Cassarino's is a great Italian restaurant that is family-friendly and has been serving the area since 1988. Cassarino's serves lunch and dinner daily, and offers a large wine selection so you can pick the perfect pairing.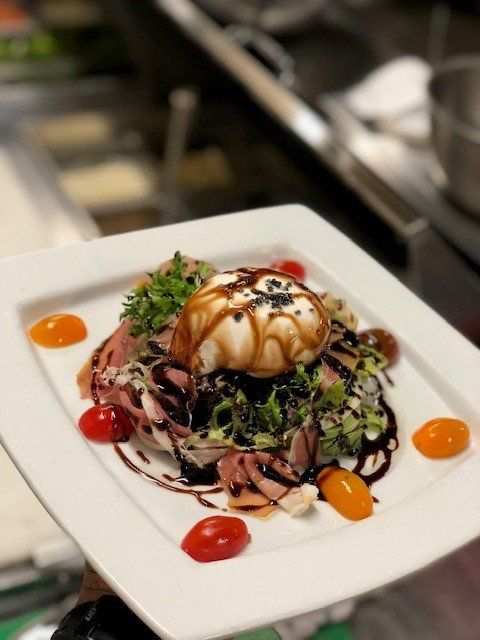 East Bay & Aquidneck Island: Bar 'Cino, Newport, RI
Located in the heart of Newport's historic Washington Square, Bar 'Cino is an informal neighborhood spot that is open daily for outdoor dining, takeout as well as delivery. Bar 'Cino has a cool and modern atmosphere with a menu that is delightfully unique.